We at Warfsholm try as far as possible to cook our food with ingredients from our local area. We choose organic when we can and try to buy in season. Our meat comes from animals that had a good life on Gotland.
Breakfast: Feel free to come and have a boarding house breakfast with us. Please book in advance.
Lunch: Open every day 11-15 You see our lunch menu on the right side 👉🏾
Dinner: Open every day 18-21 You see our lunch menu on the right side 👉🏾
Fika: Coffee and home baked goods. We bake everything ourselves. Choose between jam caves, dream cake, saffron pancake, vanilla cone, rhubarb cake or perhaps a homemade vacuum cleaner?
Sit inside the guesthouse's lovely dining room or on our large outdoor terrace.
Book a table at info@warfsholm.se or call 0498240010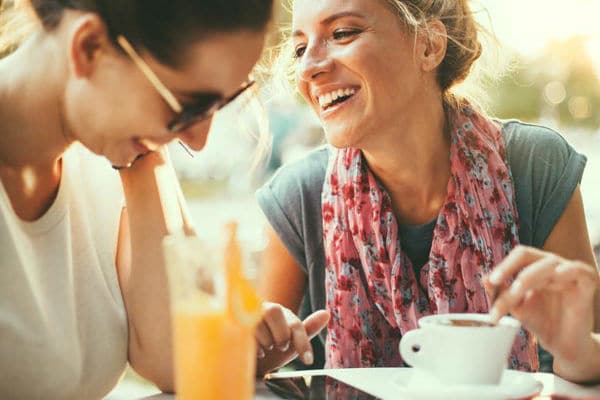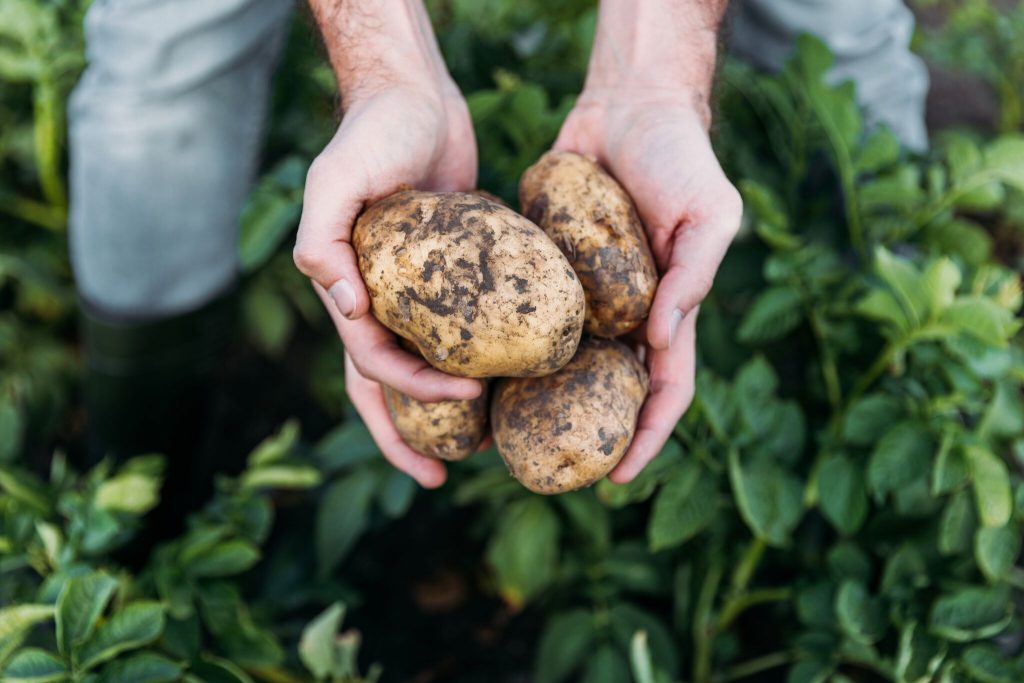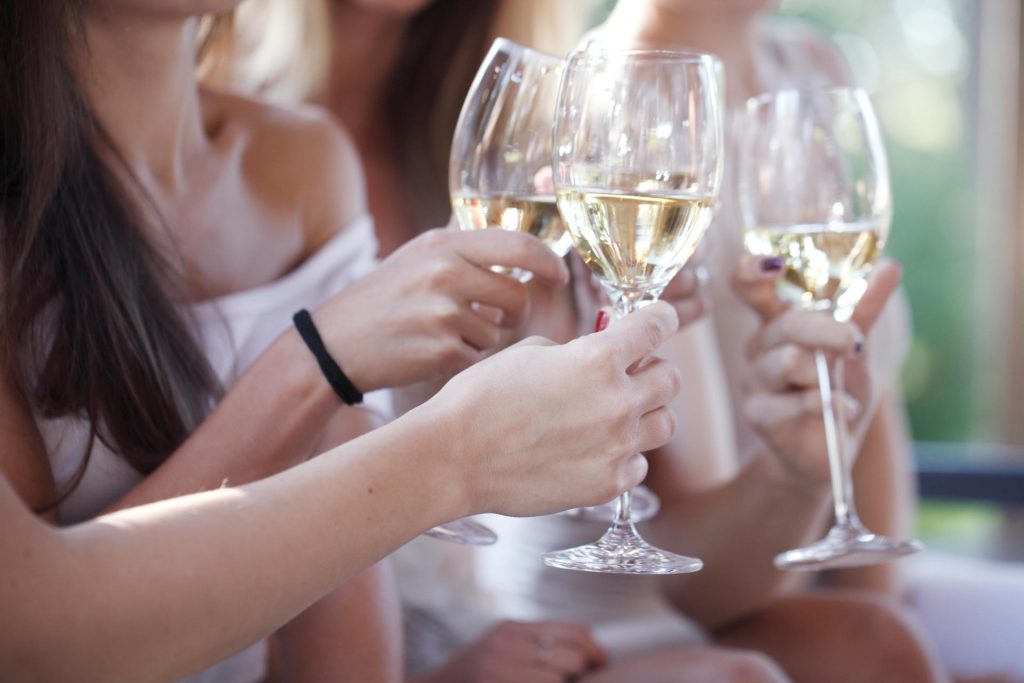 We are open for breakfast, lunch, coffee and dinner.
Breakfast every day between 08-10
Lunch every day 11-15
Fika every day 11 – and of course you can have Fika until we close)
Dinner / food: we are open every evening for dinner. it is also possible to get something nutritious throughout the day.
If you want to come to Warfsholm for a conference or to celebrate someone or something, get in touch.
//Elin & Michael
this week's menu
Lunch menu
Lamb burger on minced lamb fr. Rommunds gård or Tajnungs kravgård, spring onion mayo, pickled red onion, fried potatoes and home-baked bread SEK 215
Cold smoked salmon salad with lemon dressing, seasonal vegetables & potatoes SEK 175
Fennel sausage from Gotland's sausage factory (pork from Buttlegrisen) with warm potato salad and mustard dressing SEK 165
Goat cheese salad with beets, apple and walnuts. honey dressing SEK 165
Shrimp sandwich on rye bread with spring onion mayonnaise 1/2 SEK 110 1/1 SEK 200
For children, we have homemade oven pancakes with raspberry jam (SEK 85) or Lamb burgers with bread, fried potatoes and ketchup (SEK 125)
---
A LA CARTE
Served from 18.00
Starter
Butter-fried toast with Skagen batter, smoked caviar, pickled cucumber and lemon
Carpaccio on red, yellow and polka beets, goat cheese cream, caramelised walnuts, pickled apple and artichoke chips
Citrus-encrusted char on home-made seed neck with lemon-marinated asparagus
Hot dish
Gotland lamb roast beef, served with a rosemary sky, roasted new potatoes and seasonal vegetables
Fried char served with a beaurre blanc, parsnip puree and seasonal vegetables
The vegetarian of the week (which is also available vegan) is based on seasonal vegetables and root vegetables from Stenhuse farm
Dessert
Rhubarb, strawberry, cookie crumble and vanilla
Variations of chocolate – served with fresh berries
Three Swedish cheeses – served with home-made seed neck and an orange, carrot & ginger marmalade
Hot dish: SEK 325
2 courses: SEK 495
3 courses: SEK 595
Always at Warfsholm
Gotland burger
Available as either a lamb burger or a veggie burger on lentils and quinoa from Gotland's sausage factory. Served in homemade hamburger buns with spring onion aioli, pickled red onion, lettuce, tomato and fried potatoes.
SEK 215
Shrimp sandwich
Served on rye bread with spring onion aioli, lettuce, cucumber, tomato and lemon. You can get a whole one with two rye breads or a half with one rye bread
SEK 110 / SEK 200
Snacks
Cheese and charcuterie tray
Served with three different Swedish charcuterie and three different Swedish cheeses, home-baked chickpeas, orange-carrot & ginger marmalade, garlic and herb-marinated olives.
Garlic and herb marinated olives
SEK 45
Crisps
SEK 45