Dinner: During the season we serve our guest house dinner every night. We also have lighter dishes.
Lunch: We serve today's lunch together with hearty sandwiches and salads.
Breakfast: Feel free to come and have a guest breakfast with us. Book at info@warfsholm.se or call 0498240010
Coffee: Homemade cakes and buns, sandwiches and salads. Coffee and drink.
Conference / party: We would like to help you with your event. Wedding dinner, conference lunch or a christening coffee – contact us and we will come up with something good.
Jasper, who is our kitchen manager, works with local products, meat from Tajnung Gård, vegetables from Stenhusegård.
For us at Warfsholm, it is important that we take care of nature and the animals.
Hanna, who is our restaurant manager, will soon finish her sommelier training and this reflects our growing wine list🙏 Hanna puts our wines in collaboration with Jasper and his menu.
Sit inside, on our outdoor terrace or in the garden.
Book a table at info@warfsholm.se or call 0498240010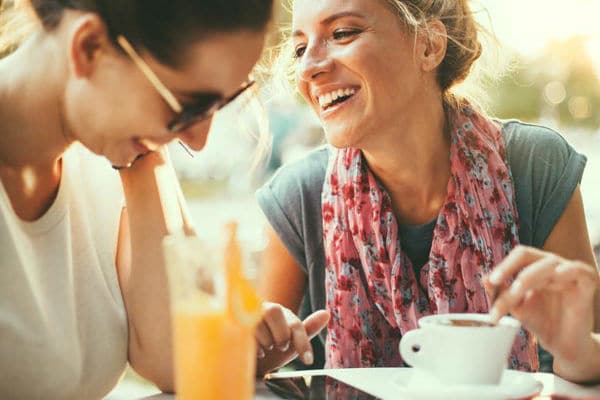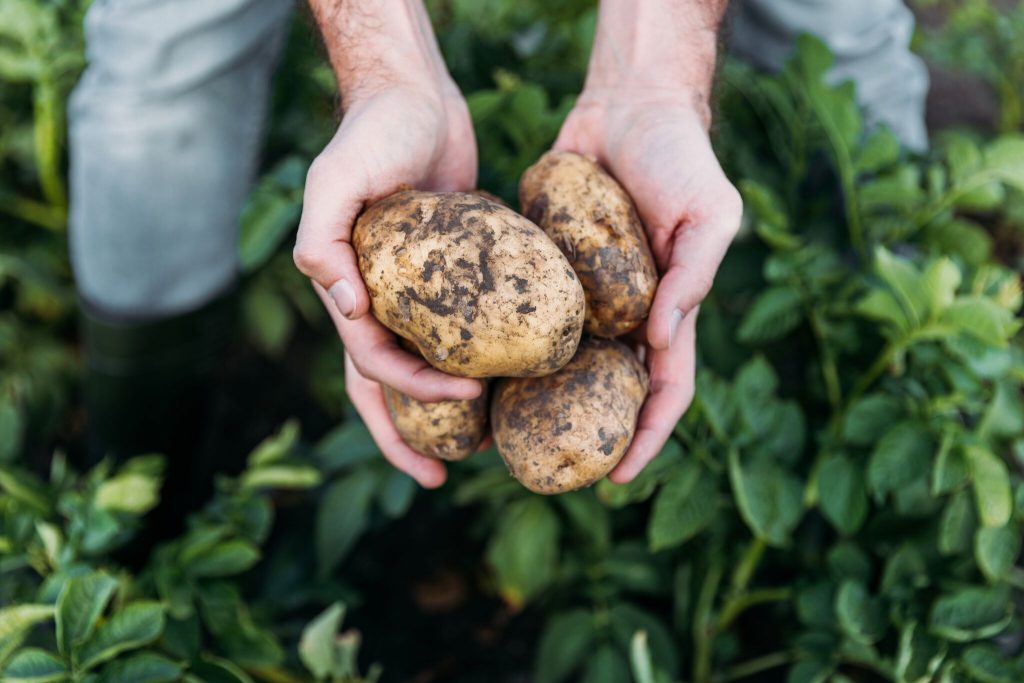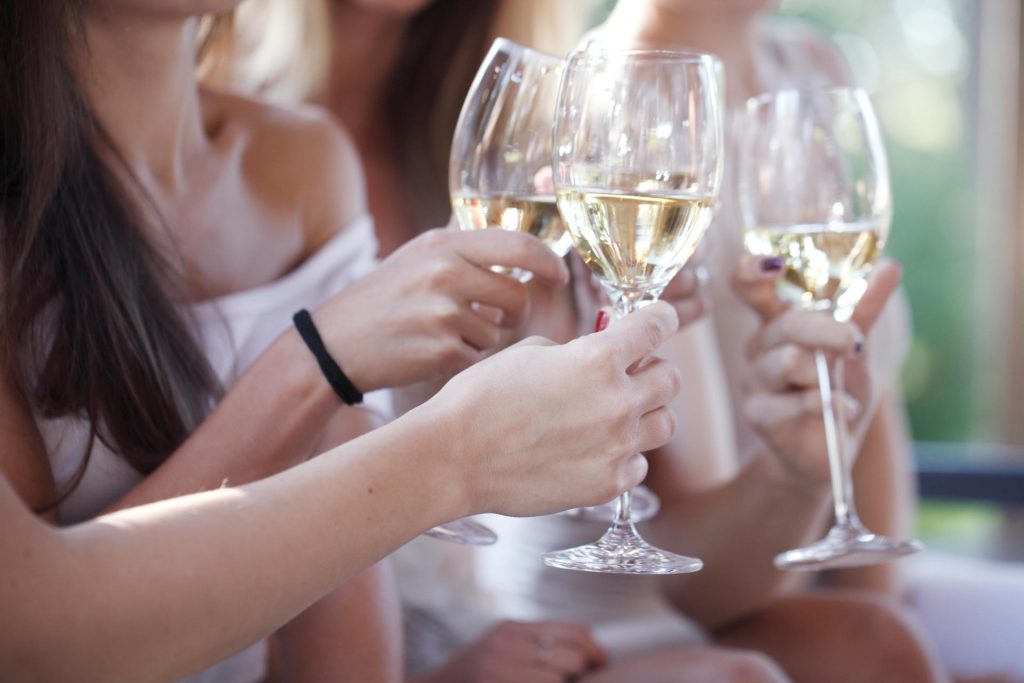 Warfsholm
We are open:
We are open for lunch on weekends in May and every day from June 17-end Aug.
Dinner on weekends in May and from June 17-end Aug.
Feel free to look at facebook for more info.
Fancy a Pension Breakfast even if you do not live with us? Call and book a table.
Do you want to come to Warfsholm for a conference or celebrate someone or hear from you.
// Elin / Michael
this week's menu
Lunch Menu
-Lamb burger on minced meat fr. Tajnungs claim farm, ramson mayo, pickled red onions & fried potatoes and home-baked bread SEK 215
-Cold-smoked salmon salad with lemon dressing seasonal vegetables & potatoes SEK 175
-Lamb sausage fr. Tajnungs Kragggård severas in home-baked baguette sauerkraut, salad & Dijon mayo 1 pc 85 SEK, 2 pcs 160SEK
-Salad with feta cheese, quinoa, herb dressing & vegetables SEK 145
Guesthouse dinner Friday and Saturday
-Almond potato soup with freshly picked spring onions
-Lamb roast beef (from Gotland) roasted potatoes, red wine sauce with rosemary & vegetables
-Brème Brulèe
Price SEK 595
(served from 18.00)
This is an example of what our guest house dinner might look like:
(if you want to know the exact menu contact us by email or phone)
If you are a larger company, contact us directly for suggestions on the menu. (info@warfsholm.se)