Luxurious turn of the century, classic hotel rooms in the park or modern apartments.
What do you prefer? Here you will find both century-old luxury hotel rooms and charming hotel rooms located in the guest house's gardens, many with sea views. We also have 10 modern self-catering apartments. Staying at the villa is close to the reception, breakfast, dining room and bar. All our rooms in the villa have a typical turn of the century decor.
Our finest hotel rooms
Warfsholm's main villa Villa Wöhler was built in 1899 as a guest house, which it has now been unbroken since …
Hotel room for the family
Backstugan is one of our cottages in the park. Here are four double rooms where you can see the sea sparkling on …
Classic hotel room for two
Parkstugan is located in the middle of the park and in front of Villa Wöhler. Here we have eight double rooms with small  …
Apartment with sea view
Close to the sea are Warfsholm's Parstugorna. Here you live in modern 6-bed apartments of 40 square meters …
Apartment in the meadow for 5 pers
In Ängsgården you live a little more private than in our other cottages, which are located in a small village. Ängsgården is …
Two cute double rooms with porch
Grindstugan is located just inside our gate in the park, Here we have two double rooms with a cozy location with its own …
We are happy to help you arrange exciting events with beautiful frames!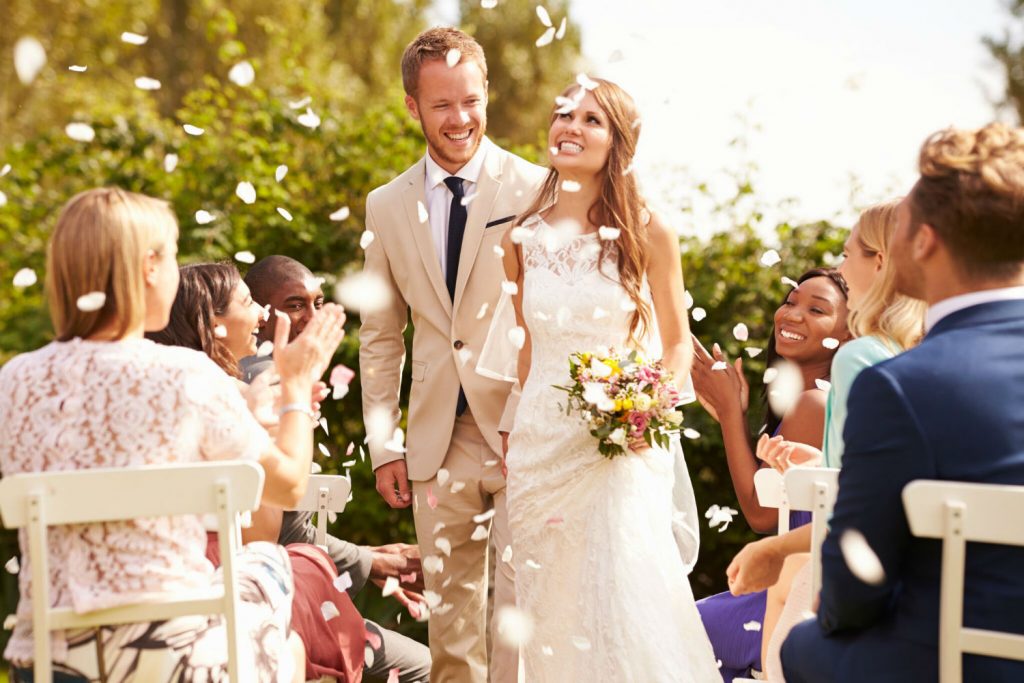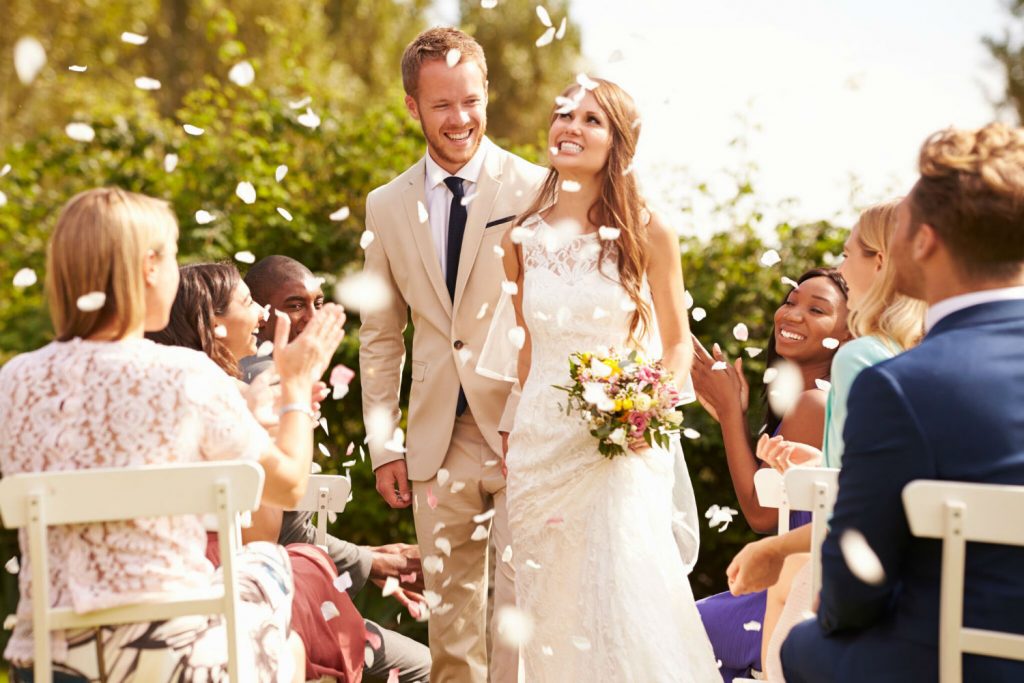 We are happy to arrange your wedding!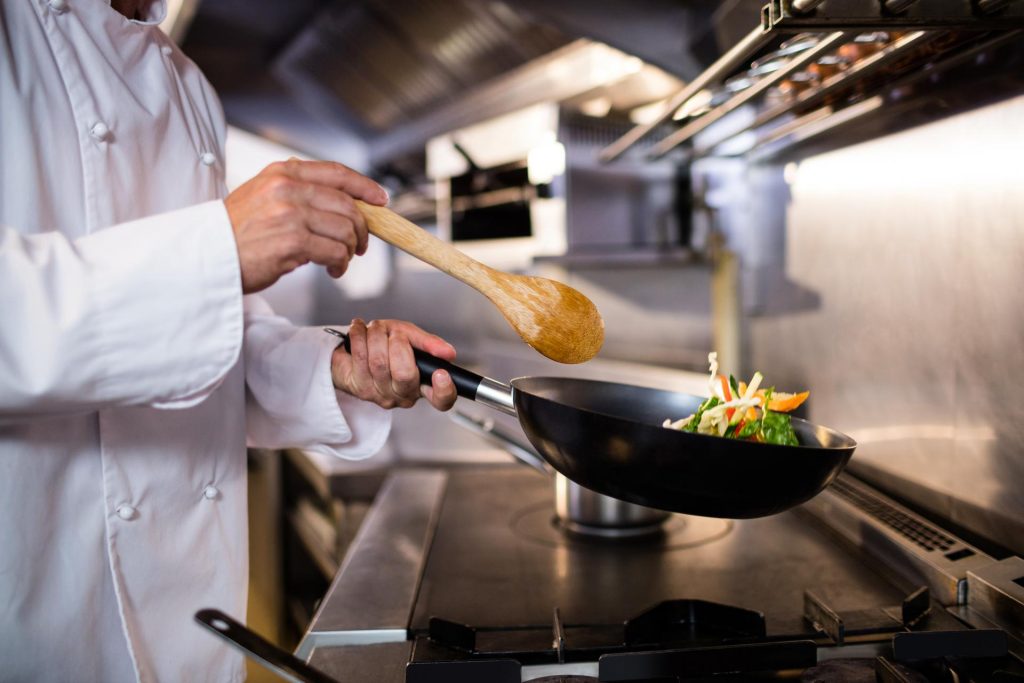 A romantic dinner for two!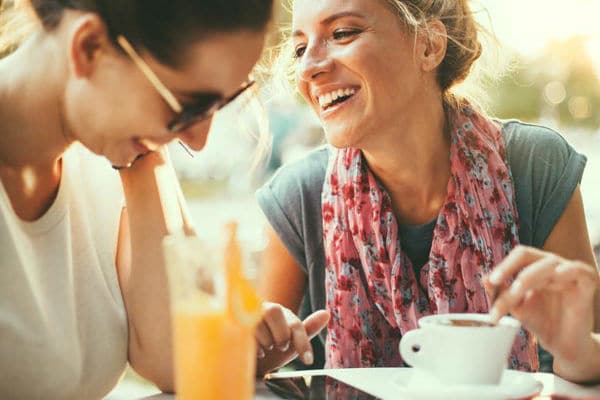 A cup of coffee in our cafe!
Instagram did not return a 200.