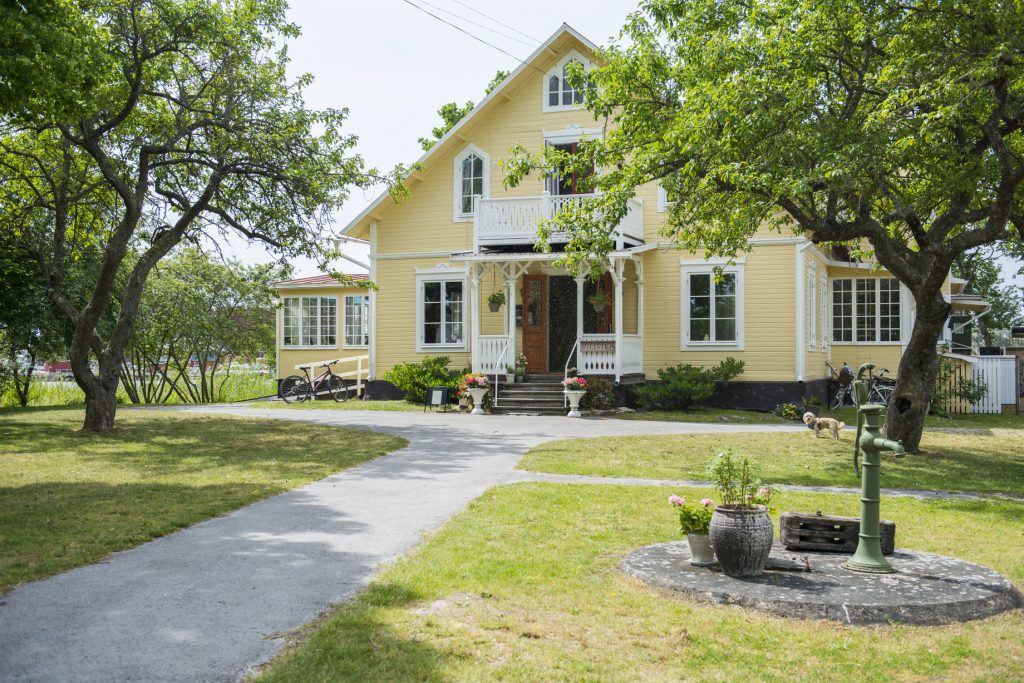 Warfsholm's main building Villa Wöhler was built in 1899 as a guest house, which it has now been unbroken since. Here is the accommodation for those who want the little extra. Villa Wöhler offers three deluxe rooms, three suites and two mini suites. All in a lovely turn of the century style, but of course with a touch of luxury and comfort.
When you stay in the villa you are close to reception, breakfast, dining room and bar. All our rooms in the villa have a typical turn of the century decor.
Booking Condition
Reservation of hotel room by private person.
Payment of your stay will be made at the time of booking. Cancellation with full refund can be made free of charge up to 30 days prior to arrival. Thereafter, the booking becomes a "red departure" and cancellations later than 30 days or non-check-in are not refundable but are charged at 100%.